Whoa!
I know why you're here. Rumor has it, you want to be a Nicole Midwest Bride/Groom.
Let's get back to the fun stuff: The Process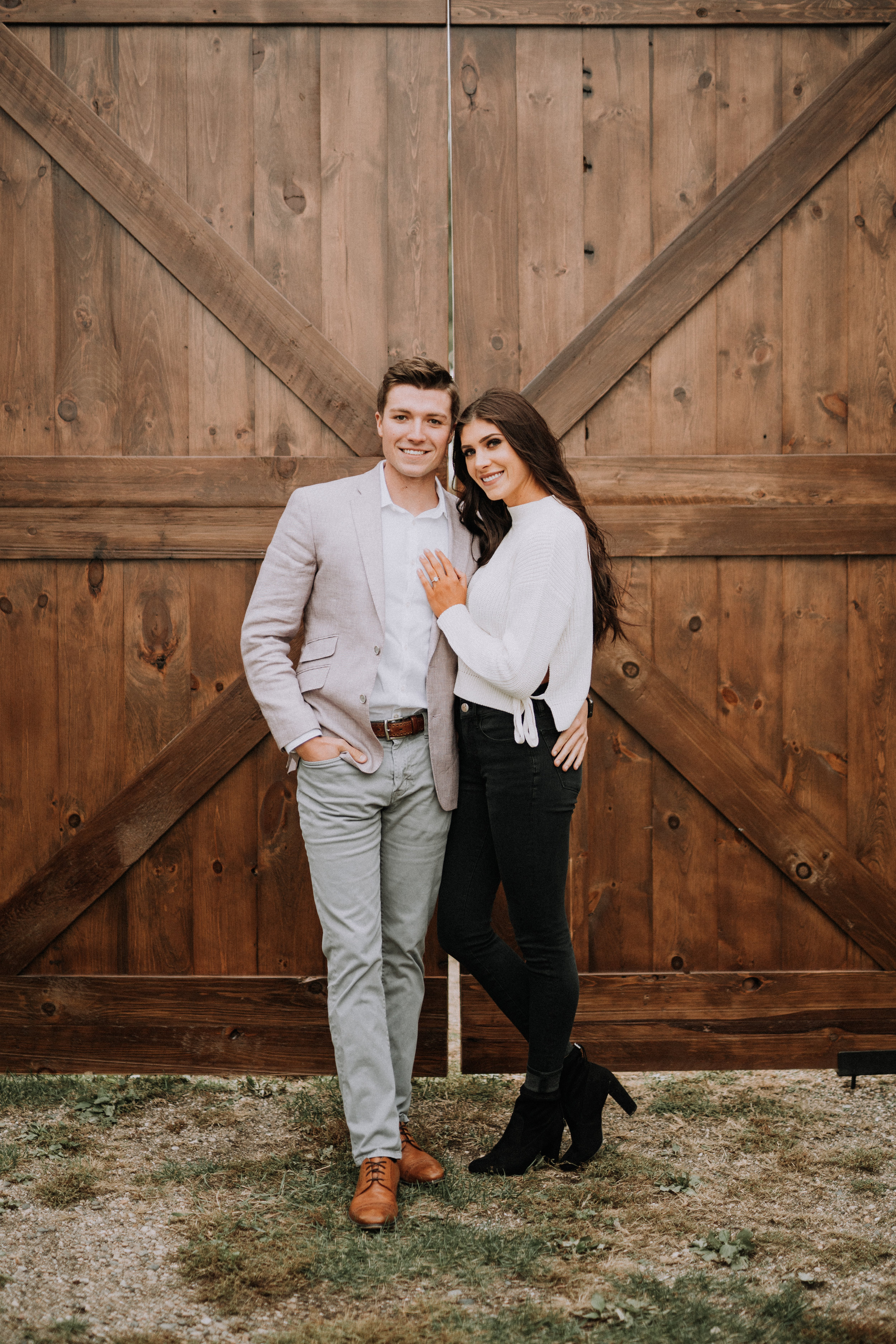 If you look to the top right hand corner, there should be this button called, "Book Your Session." It may or may not be your best decision ever. Just saying.
Once you click that, you can send if your inquiry and my beautiful assistant can have you taken care of right away. That is where you'll get price graphics, information, and much more but you won't be able to find that sliding into my instagram DM's, personal facebook page, or cornering me in the middle of my infamous target runs.
I highly recommend a quick meeting before we both make the big decision to sign.
You don't buy a car without test driving it, right? I want to make sure we are a great fit for the both of us and give you the opportunity to ask as many questions as you can. We don't play around here in the photography world. We want to make sure you're in the best of hands. You never know, maybe you'll leave with a new best friend? That's what happened to me summer of 2018. Now here I am, writing this post while baby sitting her 3 cats as she and her fiancé backpack Nepal. (God please, bring me home a keychain if you're reading this. )
Third- Engagement Session!
You call it your "prenuptial photos" but I call it your first date in front of my camera.
So you've decided to sign. First and foremost, I am so excited. I get to learn about the best parts about you and your fiancé. Whether it's about how you two met or who snores in their sleep (I do!). I will slowly understand what it takes to create images that reflect the person you are and the person you've fallen so deeply in love with. For the people I mentor and teach photography to, I always ask, "Can you shoot in the same way you love?" Can you take photos in the way you project your love for others? Yes, you can. But the only way to do that is to listen and be vulnerable. This goes both ways, for not just the photographer but the couple as well. If you want beautiful photos, you need to let yourself open up to me and show me how you love your fiancé.
Fourth- Your Online Gallery
Check your inbox for a Pixieset notification because I've got a present for you.
I don't know how to say this nicely so I will say this honestly. DOWNLOAD YOUR DAMN PHOTOS. DOWNLOAD IT. Wow, that felt so good to get off my chest. After I have sent out your album, you have approximately 3 weeks to download it. I recommend downloading it to 3 different devices to insure they're safe and accessible. After that, print them! Please, don't let these images die as JPEGs. They deserve to be shown off in a beautiful frame I may or may not gift you. But if you don't download them within that time period, they will be removed and to access them once again will be a 10% download fee off of any invoice. (If you're wedding is 3000$ it will be 300$ to redownload it.)
Let's get this bread. You've been invited to meet up over coffee to finalize your wedding questionnaire and create this beautiful thing called, "_______'s Wedding Schedule."
In this email that will be sent to you 1-2 months before your wedding, I'm going to request for you to have an updated wedding questionnaire, pay your final balance 4 weeks prior to event, and build your wedding itinerary. This schedule can be sent to your DJ, videographer, future mother-in-law, pastor/officiant, or even your dog. Show this to everyone! Your wedding questionnaire NEEDS to be updated, especially the spot in which asks who will be there in behalf of bride or groom for formal photos. Now this is where I leave the easter egg. Email me a screenshot of the fifth section to this post and receive fifty dollars off of your wedding invoice. Who ever is written into the questionnaire's Formal Photos section will have first priority to be shot on the day of your wedding day. Any other information or requests can be handled at this meeting as well.
Que the music! Bring the breathe mints! Grab the rings! Someone's getting married!
We did it!! Well.. you did it. Today is the day. It's smooth sailing from here. Whatever happens today doesn't matter because you fell in love all over again. There was someone in the crowd you've always kept looking for but this time they're standing at the end of the aisle. You're going to have a beautiful wedding but most importantly you're going to have a beautiful marriage. Today is the party but it's also the start to the best days of your life. The way I see marriage, it's about someone you choose to grow with. To raise kids, explore the world, or even to sit back on a Friday night debating whether Rachel and Ross were on a break or not, this is the person who makes you feel whole.
To someone who is either reading this before they become a Nicole Midwest Bride/Groom, is currently one, or has been one: thank you.
I entered this field because I truly fell in love with the way joy finds its way into others. Hearing all the stories you have told me about yourself humbles my soul. You've let me be apart of something so big and so beautiful to you and I could never thank you enough. You make me love my career. You show me what it's like to see perspectives and understand how emotions demand to be felt and experienced. Perhaps this is what true happiness is like. It's sharing and put your trust into others. I think about that all the time whenever I pick up a camera. When I look into my lens I reflect what joy looks like around you.
If you ask me why the photos looks so beautiful, it's not me, it's the love standing in it.